We are here for all your dental needs. Please see below for a list of the services we provide at our office.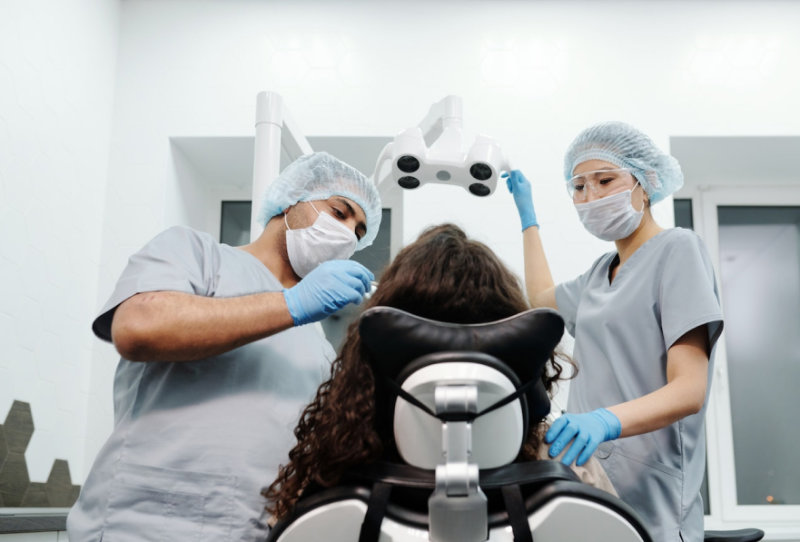 Regular Dental cleaning and checkup is highly recommended to help you maintain your oral health. We do all aspects of preventive dentistry such as cleaning, perio maintainance, simple checkup, and xrays.
At Sun Ridge Smiles in El Paso, Texas, we provide cosmetic dental services such as smile design and white fillings, crowns and bridges.
Our dentists are trained in braces. We provide braces service for all ages as well as invisble aligners. We can also remake clear retainers for you.
Our dentist can whiten your teeth with numerous methods so you get your beautiful white teeth back. A dental professional supervised whitening is safer and sometimes quicker depending on which route you choose.
Our Dental Clinic team is very experienced with dealing with dental emergencies. We are equipped to perform extractions, root canal treatment, as well as fixing broken teeth.
If you are interested in dental implants then you came to the right place. Our dentist can explain to you the different options available to you based on your overall conditions.
Our Dental Office In East El Paso, Texas.