Children Dentist In El Paso, Tx
Children should see a dentist every 3 to 6 month. Picking a dental practice where your family is not rushed and all staff is happy is key to making sure your little ones has a good experience.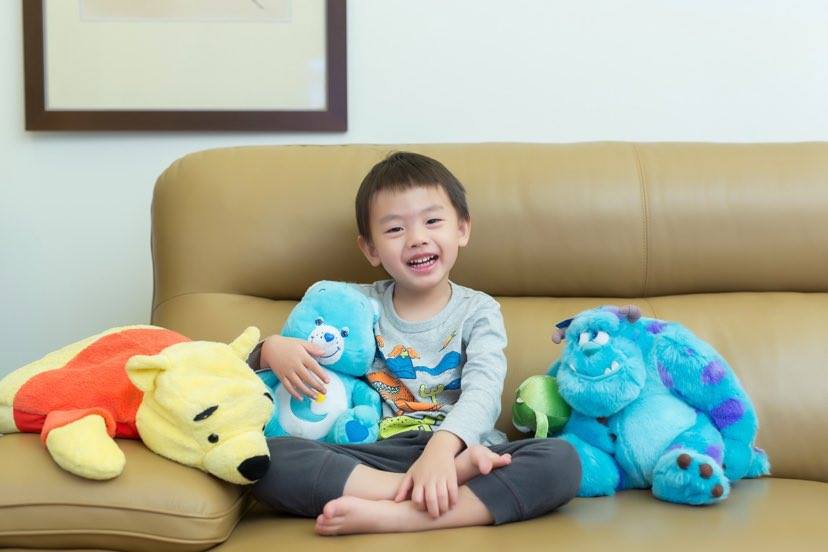 Sat 8:00AM-2:00PM (call first)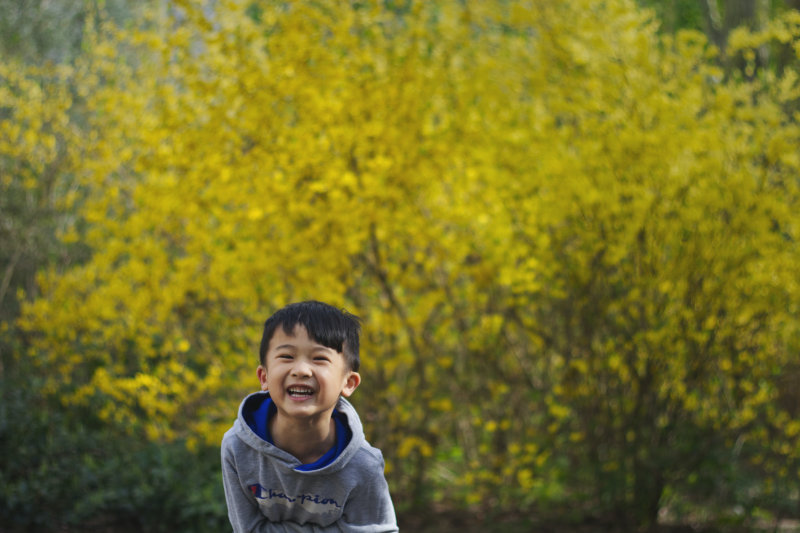 Friendly and Caring Staff
At Sun Ridge Smiles, we pride ourselves on having a friendly and caring staff. They will ensure that your loved ones have a pleasant and unrushed experience. This ensures not only do they receive quality dental care now, they develop good Oral habits and have no phobia to the dentist for the rest of their lives. Finding a kind dental team that's experienced with kids is critical.
Crafting Childhood Smiles with Expert Care
Step into a world where dental care is fun, gentle, and tailored to make your child's experience positive with our expert Children's Dentist service. We are committed to fostering healthy dental habits from the start, ensuring bright smiles today, and laying the foundation for lifelong oral health.
What To Expect With Children Dentistry
For children who cannot talk yet, typically under age 3, our goal is to make them comfortable and enjoy the visit. We provide a warm and friendly atmosphere so that from the moment they walk in to the moment they leave
For children 3 and up, communication is key. We treat them like little adults and make sure that they feel respected and heard. At the same time, we try to make sure they understand what is happening and what is expected of them. Most children react favorably to clear instructions, mutual communications, and respect.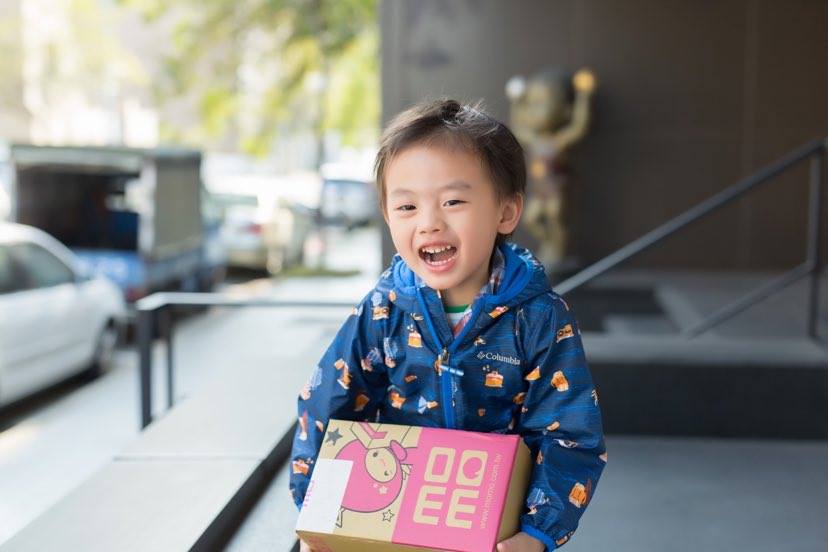 Frequently Asked Questions
If you have any questions about Children Dentistry, just contact us.
Babies typically start getting their first teeth (usually lower teeth in the front) at around 6 month. At Sun Ridge Smiles, we typically start seeing kids regularly starting at 6 month old. The American Academy of Pediatric Dentistry recommends that latest first visit to be no later than 1 year old.
Children exam typically last 5 to 15 minute, depending on the level of cooperation of the individual child as well how many teeth they have.
We follow the ADA guideline regarding Fluoride. General consensus is that when applied in a proper manner, fluoride is show to protect the teeth and has no side effect. However, we respect the wish of the parents, and if you do not wish to use flouride, please let us know.
Children's exam, xray, flouride and cleaning typically are covered by dental insurances. Additional treatment is usually partially covered. If you do not have dental insurance, you can look at Sun Ridge Smiles Savings Plan, which if enrolled, gives you saving on all procedures performed at our clinic. For more information please contact us.
Our Dental Office In East El Paso, Texas.