Cosmetic Dentistry In El Paso, Tx
Want beautiful, white, and straight teeth? We can help at Sun Ridge Smiles by providing an array of dental services that will make you look and feel amazing!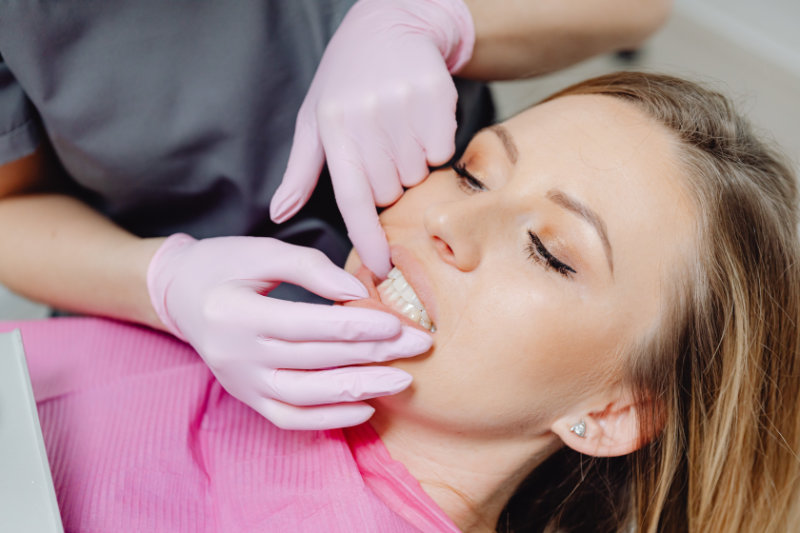 Sat 8:00AM-2:00PM (call first)
Our dental office offers expertly-crafted Dental Porcelain Veneer services. Using advanced technology, we create custom veneers that enhance your smile by addressing issues such as stains, chips, or misalignment. Our goal is to provide a comfortable, efficient process for a durable, natural-looking, and radiant smile.
Our dental office provides professional teeth whitening services to restore your smile's brilliance. Leveraging the latest technology, our skilled team safely and effectively removes stains, resulting in noticeably brighter teeth. Our patient-focused approach ensures a comfortable experience throughout the process. Trust us for a radiant, confident smile.
Our dental office provides personalized Invisalign and braces services aimed at enhancing your smile. Using the latest technologies, our experienced team crafts a treatment plan suited to your unique needs, offering both discreet and traditional alignment solutions. Enjoy a seamless journey to a more confident, beautiful smile.
Our Dental Office In East El Paso, Texas.