Highly Rated Dentist In El Paso, Texas
Sun Ridge Smiles is a highly rated dental clinic in El Paso, Texas. We focus on providing quality dentistry, amazing and caring staff, and a pleasant experience.We performa wide range of dental services from cleaning and simple extractions to complex procedures such as dental implants, veneers, and wisdom teeth extractions.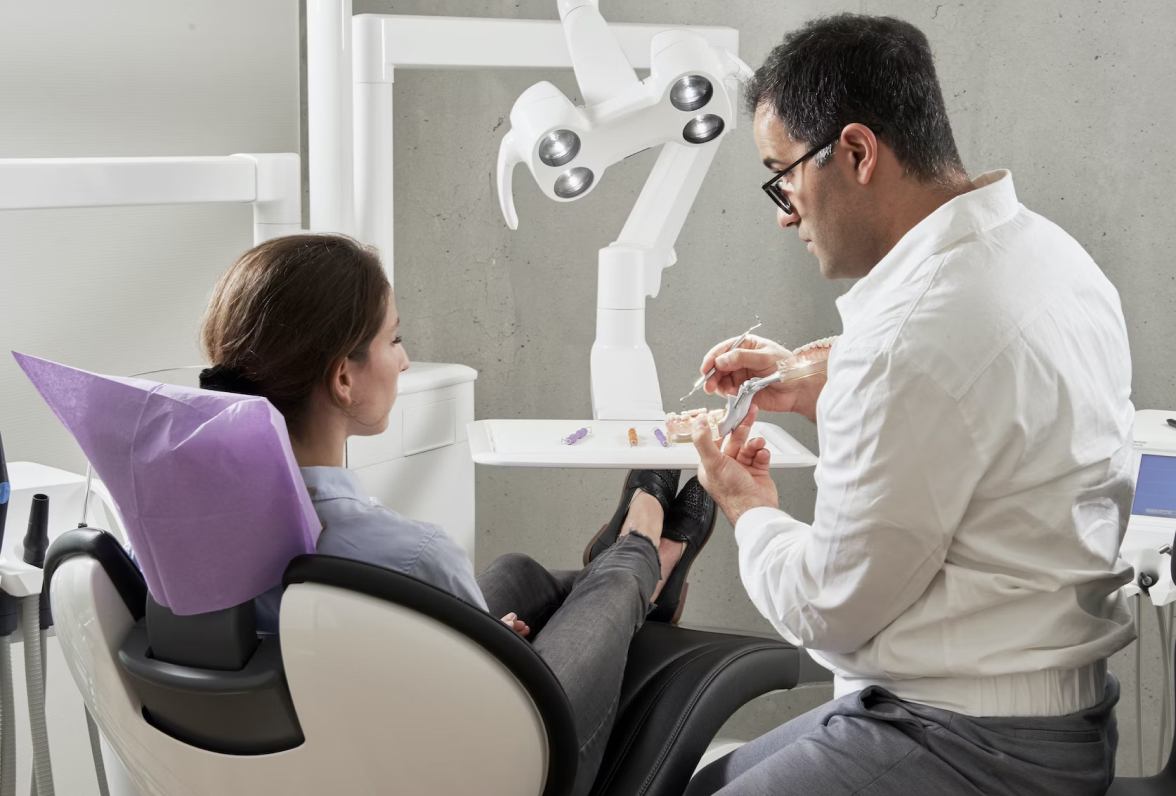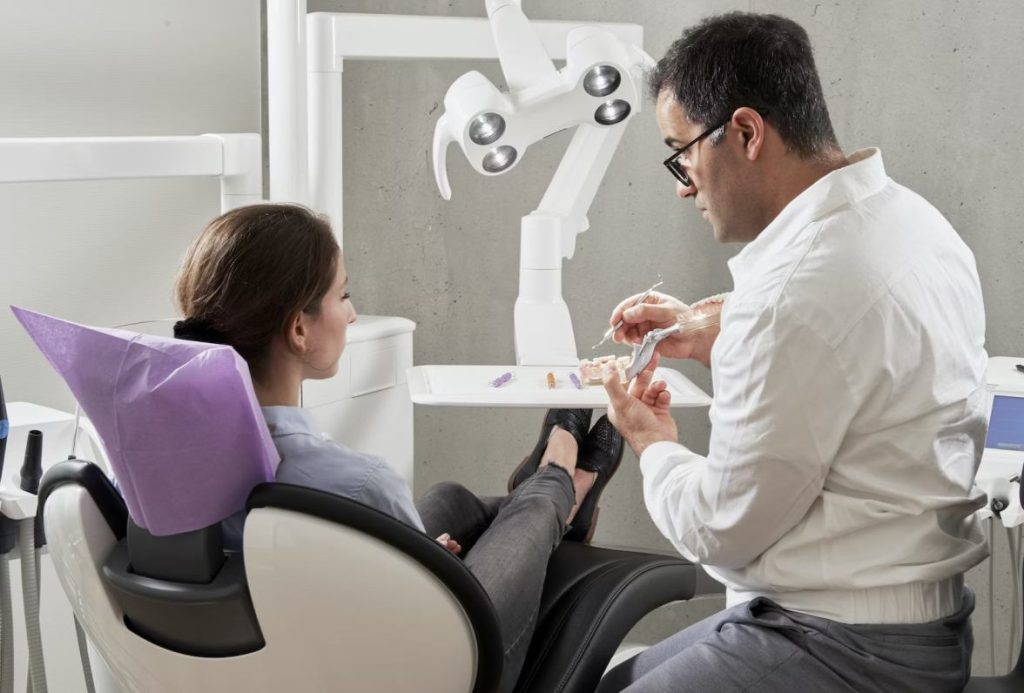 One of the Best Clinics in El Paso
If you are a member of the Far East El Paso community, you should consider Sun Ridge Smiles as your dentist of choice. Whether you are looking for a dentist for a regular cleaning or something much more complicated, we are close to you.
Located at the Zaragoza Grove at 2260 N. Zaragoza Road Suite #A112, at the corner of Zaragoza and Tierra Este, and across from Vista Market, we are conveniently located near the 375 freeway as well as major crossroads. Our clinic is surrounded by various cafe and shops such as Soul Cycle, Hillside Coffee & Donut Co, and one of the El Paso Favorite, Las Palmas.
We are a dental office in El Paso that provides an extensive array of services encompassing general, cosmetic, restorative dentistry, and orthodontics. We cater to diverse dental needs, offering various treatment options. Additionally, our skilled team utilizes state-of-the-art equipment to ensure quality care. We also offer emergency services, prioritizing patients' oral health in urgent situations. Trust us for a comprehensive, caring, and customer-centered dental experience.
Aware of the high costs associated with dental care, we're committed to making oral healthcare accessible to all. We offer diverse payment solutions, accept major dental insurances, and actively assist in procuring optimal coverage to decrease your expenses. Our inclusive membership plan allows for free dental checkups and cleanings. Furthermore, we collaborate with third-party financial institutions like CareCredit and LendingClub, facilitating interest-free loans for your dental treatments.
At Sun Ridge Smiles, we understand that dental emergencies can occur unexpectedly. Whether it's a sports-related fracture or a child's chipped tooth, our trusted dental team is ready to promptly address these issues. Conveniently situated in a new plaza with ample parking and freeway access, our office also operates on some Saturdays by appointment. This ensures timely intervention for your emergency dental needs, making us a reliable partner in your oral health care.
At Sun Ridge Smiles, our team's commitment to patient care is paramount. Comprising friendly, patient, and compassionate staff, we ensure a positive experience from the front desk to the dental chair. Our registered dental assistants and experienced dentists – not corporate hires – guide you through each process attentively. We're dedicated to providing a truly personalized and reassuring dental visit, underlining our pledge to exceptional patient care.
Sun Ridge Smiles is a dental clinic in El Paso with state of the art equipment. This is critical because as technology changes, procedures or treatments that are considered effective before are now obsolete. For example, dental implants used to be placed with just a Panoramic xray, which only shows 2D images of bone, with a CBCT, we can actually see a 3d image of bone before we even start the surgery
Children are usually scared of unknown things. A dental office can be an intimidating place for them. This is why it's very important to find an office with a dentist who is experienced with kids and has a friendly and kind demeanor. At Sun Ridge Smiles, we are proud to have a friendly and dedicated team that loves kids, and we will do our best to make them feel comfortable throughout the process.
Our Dental Office In East El Paso, Texas.
Monday 8:30am-2:00pm
Tuesday 10:00AM-7:00PM
Wednesday 8:30AM-5:00PM
Thursday 10:00am-7:00pm
Friday 8:30am-3:00pm
Saturday 8:00AM-2:00PM