Wisdom Tooth Extraction In El Paso, Tx
Sometimes wisdom teeth extraction needs to happen for for various reasons. At Sun Ridge Smiles, we have the newest technology to check the teeth prior to taking it out to ensure maximum safety. Our experienced dentists can help with most of your tooth extraction needs.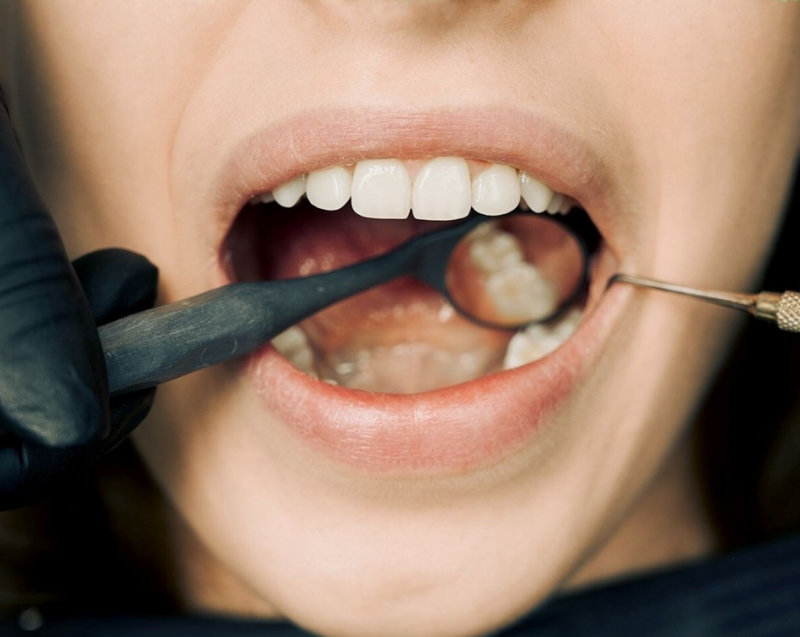 Sat 8:00AM-2:00PM (call first)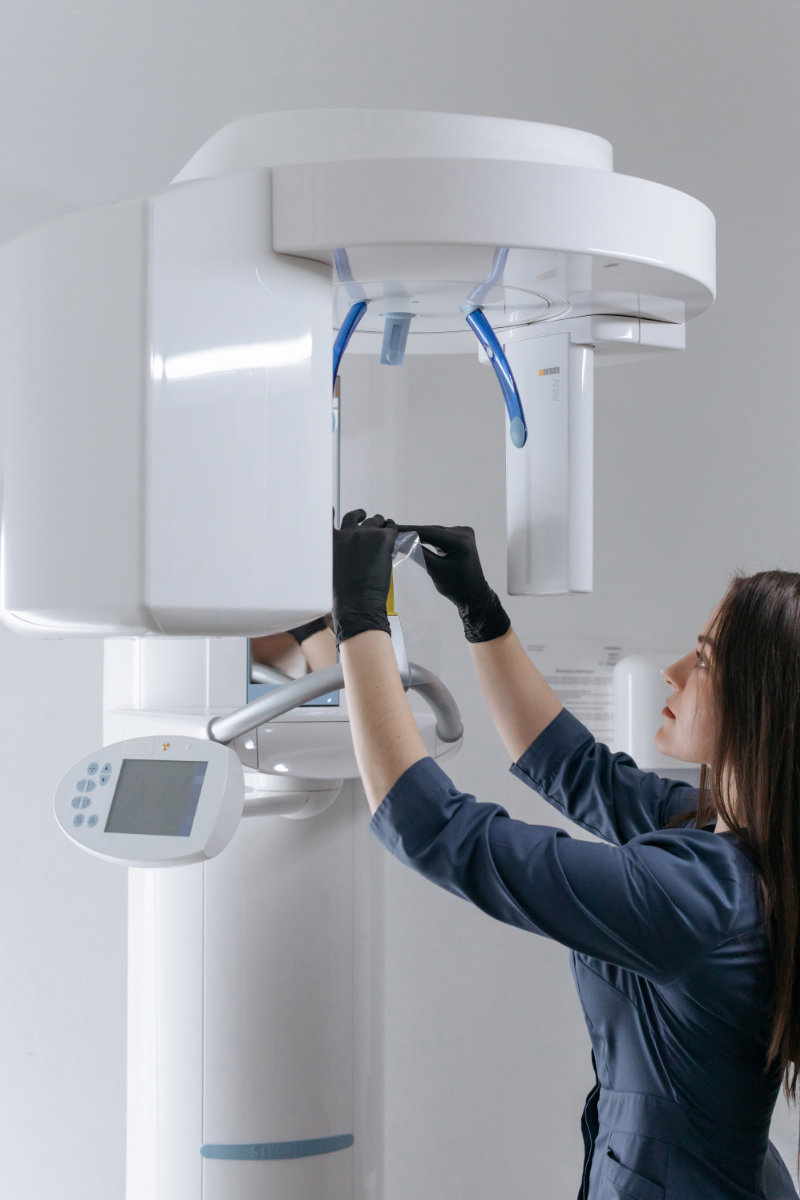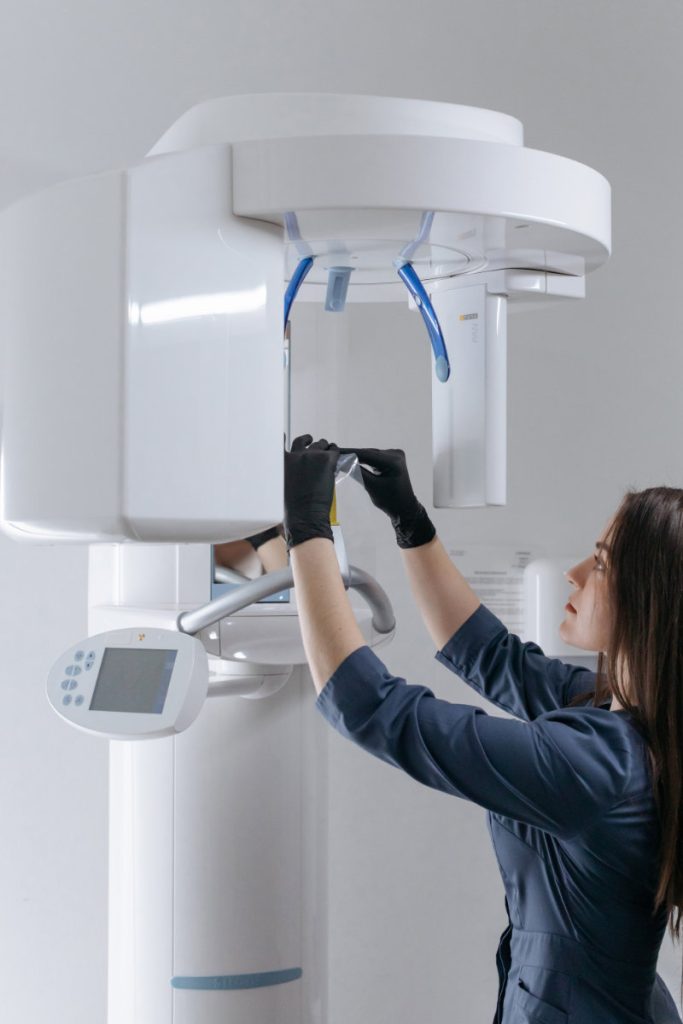 High Tech Digital X-rays For Teeth Extraction
At Sun Ridge Smiles, we have the latest technology in digital xrays- Cone Beam CT. This is a 3D Digital xray technology that digitally constructs the anatomy of your jaw. This technology is extremely helpful for difficult extractions by allowing us to visualize the tooth and the nerve, which allows a better angle of extraction as well as help the dentist avoid sensitive areas.
Our Wisdom Tooth Extraction service provides safe, efficient, and virtually painless removal of impacted or problematic wisdom teeth by our experienced dentists. We prioritize your comfort and health, employing advanced techniques to ensure a swift recovery and minimal post-operative discomfort.
What To Expect With Wisdom Tooth Extraction
Wisdom tooth extraction requires a lot of attention to details and finesse. After the x-ray is taken to determine the angulation of the tooth and proximity to vital tooth structure, the patient is first numbed, then tooth is either removed directly, or sectioned into different pieces and taken out in parts.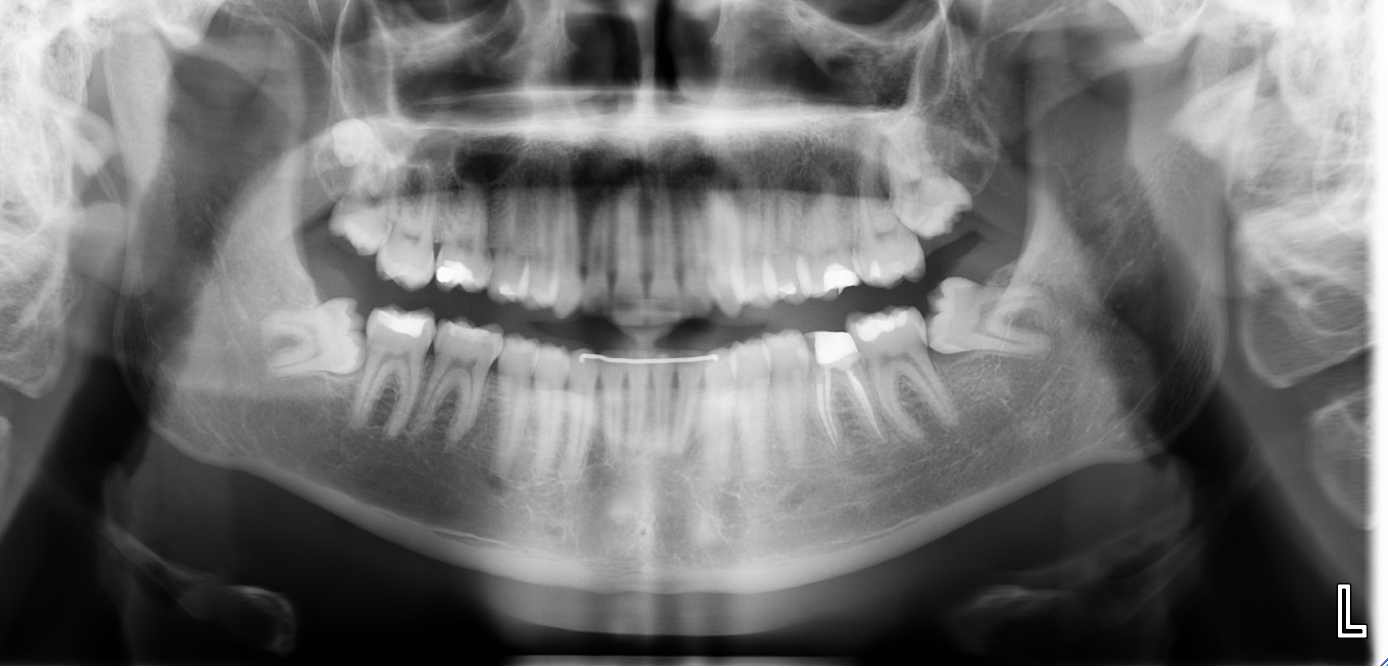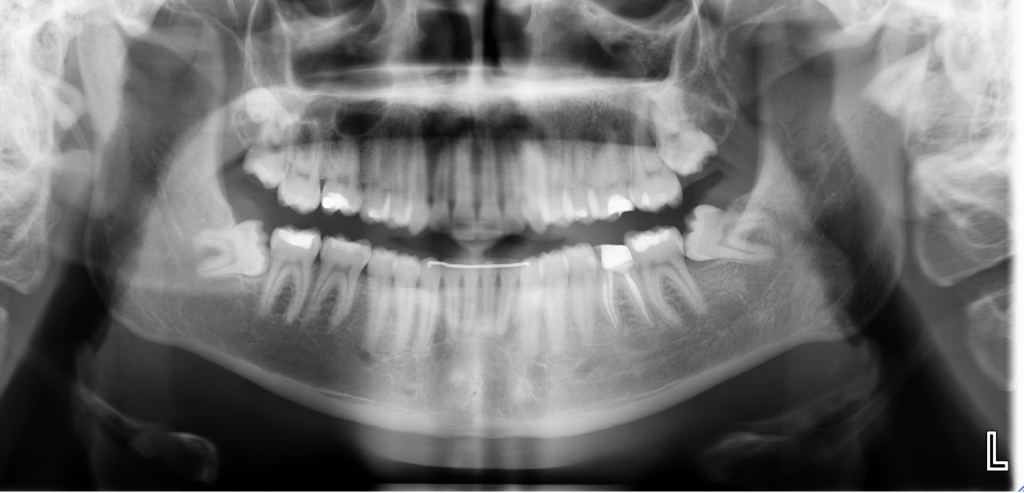 Frequently Asked Questions
If you have any questions, just contact us.
You will be numbed very well before the procedure is even started. If profound numbess cannot be achieved with the anesthesia, the dentist may choose to reschedule for another day and have you take antibiotic first.
Wisdom tooth extraction difficulty depends on a lot of factors such as how long and curved the roots are, how wide a patient can open, and the anatomy of the rest of the mouth. Plan for at least 2 hours for your procedure.
Recovery depend on the patient's overall condition as well as the difficulty of the procedure, typical recovery is about 2 weeks.
Wisdom tooth extraction are usually covered partly by dental insurances, your insurance set the prices for wisdom tooth extraction. If you do not have dental insurance, you can look at Sun Ridge Smiles Savings Plan, which if enrolled, gives you saving on all procedures performed at our clinic. For more information please contact us.
Our Dental Office In East El Paso, Texas.