At Sun Ridge Smiles, we accept most dental insurance plans including Medicare! Our experienced biller can help you navigate your insurance benefits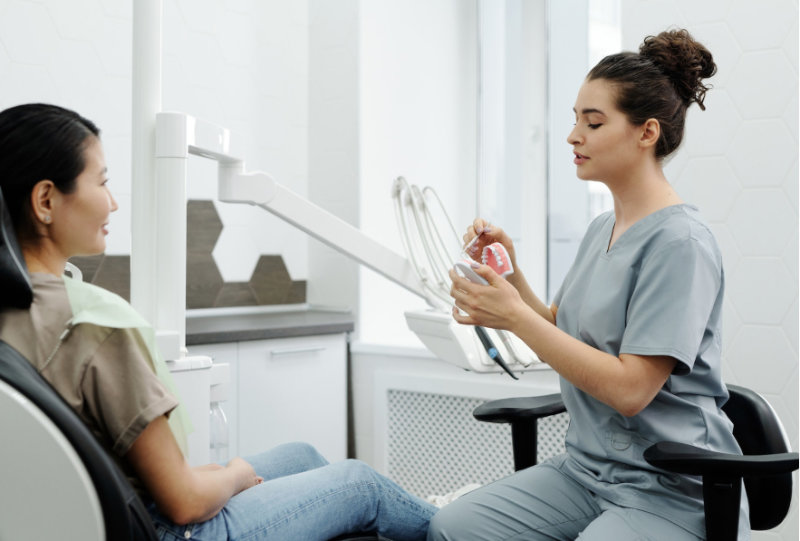 Sat 8:00AM-2:00PM (call first)
Complimentary Insurance Verification
We can verify your insurance for you. Insurance is a very complicated matter and our specialists are very experienced with most common dental insurances and can explain to you what your coverages are. All you have to do is provide us with some basic information such as name, address and date of birth or your insurance group/policy number, and we can check it for you and answer your questions before you even come in.
Complimentary Insurance Filing
We can file your insurance claims for you as a courtesy. Our experienced billing staff can save you a lot of time by helping you deal with the insurance companies so that way you know you are getting the maximum benefit and that you are filing everything correctly.
Our Dental Office In East El Paso, Texas.