At Sun Ridge Smiles, we take immense pride in our dedicated team of dental professionals. Each member brings a unique blend of expertise, passion, and warmth, ensuring that every visit is a pleasant experience for our patients. Trust, care, and excellence are not just words for us; they are the foundation of how we operate every single day.
Welcome to Sun Ridge Smiles, where your oral health and comfort are our topmost priorities!
Dr. Li grew up in Boston and attended Tulane University in New Orleans where he received his undergraduate degree and a master's degree. After exploring his career options in college, he decided to continue his education at the SUNY Buffalo School of Dental Medicine, where he received his Doctor of Dental Surgery degree.
With over eight years of experience working in the field of dentistry, he is dedicated to keeping up with the current trends in treatments and technology through continuing education. Among Dr. Li's passions is the desire to provide his patients with healthy, beautiful smiles so they can always feel good about their teeth.
Dr. Li recently received a fellowship in the International Congress of Oral Implantologists. He is also a member of the Academy of General Dentistry and the American Orthodontic Society. Additionally, he is certified in Invisalign® and Level II Conscious Sedation. 
In his free time, Dr. Li loves to travel, run, snowboard, ski, explore new restaurants, and spend time with friends and family.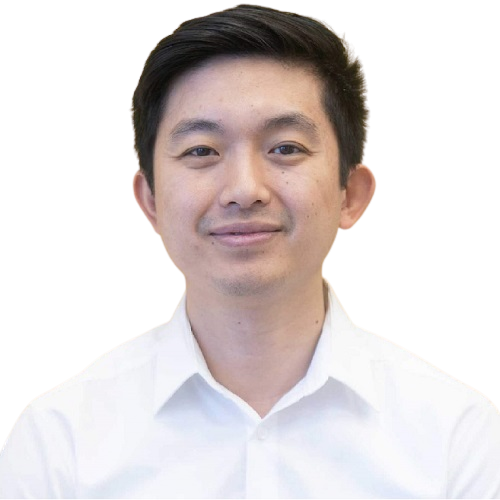 Dr. Jeevan Bains is from Chicago. He loves trying different culture and is learning Spanish. He likes to work on his truck in his spare time, as well as travel and try new things.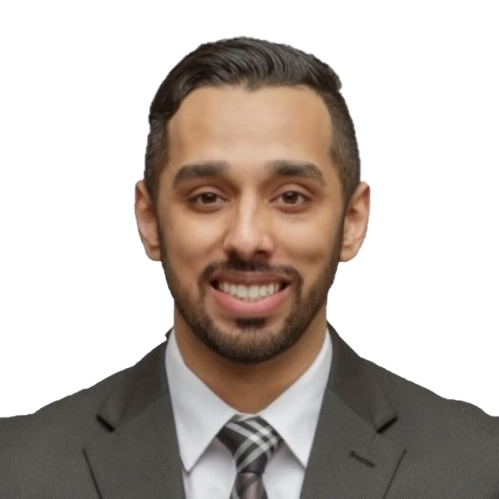 Dr Hu grew up in Los Angeles, California. He has an electrical engineering degree from UCLA. 
While he was studying engineering, he discovered that he enjoys working with people and decided that dentistry is something he is passionate about.
He got his Doctor of Dental Surgery Degree from SUNY Buffalo School of dental medicine in 2012. He is certified in Invisalign and have taken a lot of CE courses over the years.
In his spare time, he enjoys time with his kids and traveling.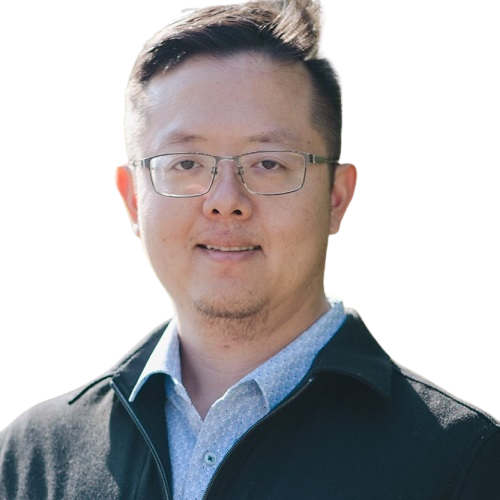 Our Dental Office In East El Paso, Texas.
Monday 8:30am-2:00pm
Tuesday 10:00AM-7:00PM
Wednesday 8:30AM-5:00PM
Thursday 10:00am-7:00pm
Friday 8:30am-3:00pm
Saturday 8:00AM-2:00PM