Emergency Dentist In East El Paso, Tx.
$50 Emergency Exam Special, We do most procedures!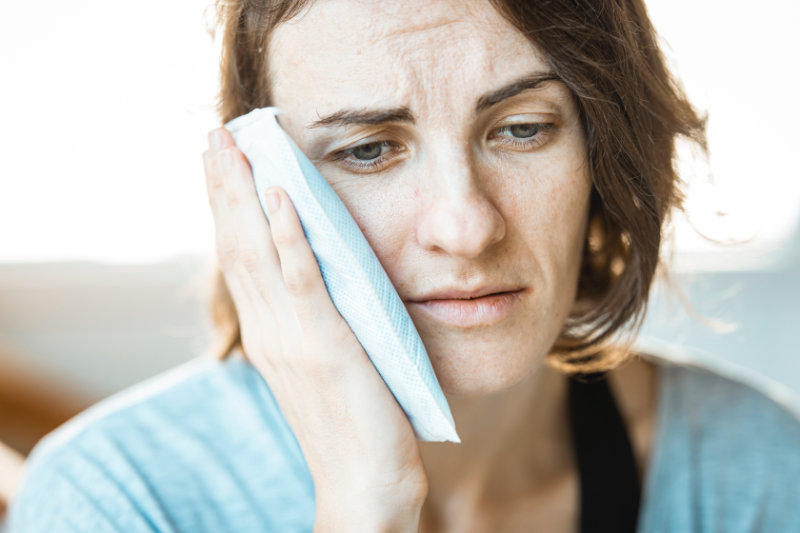 Sat 8:00AM-2:00PM (call first)
Emergency Dentist Near Me
How many of us have tumbled down the stairs mid-stride or walked straight into a painfully transparent glass door, face-first? Through our daily experiences, we can conclude that accidents happen, regardless of what you or the other person (or the glass door) does.
Even more common are dental accidents. Did you know that almost 2.1 million ED dental visits occur in the United States each year? This whopping number may instill dread, but you always have an emergency dentist near you to help you overcome this battle!
With dental emergencies waiting patiently around the corner, it is wise to take up some helpful tips to make injuries a less troublesome experience!
What Procedures Do You Do At Sun Ridge Smiles?
Our experienced dentist at Sun Ridge Smiles can do a lot of procedures! We only refer out the most difficult cases.
Some services we offer: Surgical Extractions, root canals, Crowns and bridges.
Who do you call for a dental emergency?
When you're dealing with a dental emergency, contacting your dentist should be your first course of action. According to American Family Physician, about 22% of people have experienced dental or oral pain in the last six months. However, not every one of these dental issues is an emergency.
To help determine if you can, in fact, wait to be seen by your dentist the next day or if you need to take a quick night trip to the Emergency Room, you need to ask yourself the following questions:
Dental emergencies can manifest in a multitude of different ways. If you experience any dental trauma, it is always a good decision to see a dentist immediately to confirm or refute the chances of oral disease. Contact an emergency dentist near you and save yourself from further pain and suffering!
Immediate Relief with our Emergency Dental Services
Experience immediate care when you need it the most with our Emergency Dental Services. Our team of dedicated professionals is available around the clock, ready to provide rapid, effective solutions to your urgent dental issues, ensuring your comfort and protecting your smile.
Our Dental Office In East El Paso, Texas.