No Insurance Dentist Near Me in El Paso TX
If you are googling for no insurance dentist near me in El Paso, Texas, look no further than Sun Ridge Smiles. We strive to provide quality dentistry at an affordable price, whether you have dental insurance or not.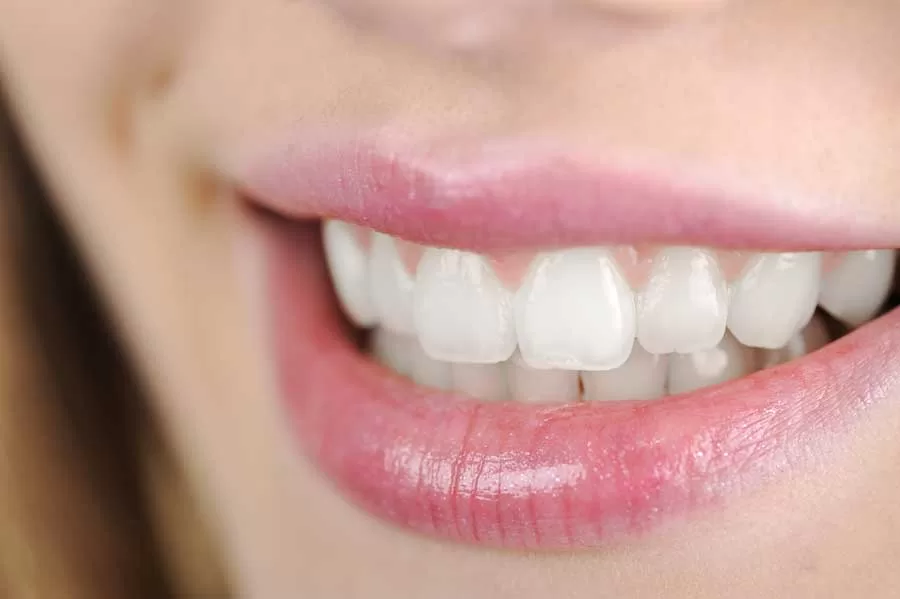 You Don't Have insurance but need a Dentist?
Here are the most common questions we get at our dental office from patients without dental insurance
Where can I find even lower cost No Insurance Dentist Near Me in El Paso TX