Sun Ridge Smiles is a dental office that offers many payment options that suits a broad range of financial needs. Please read the options below, you can also ask a question.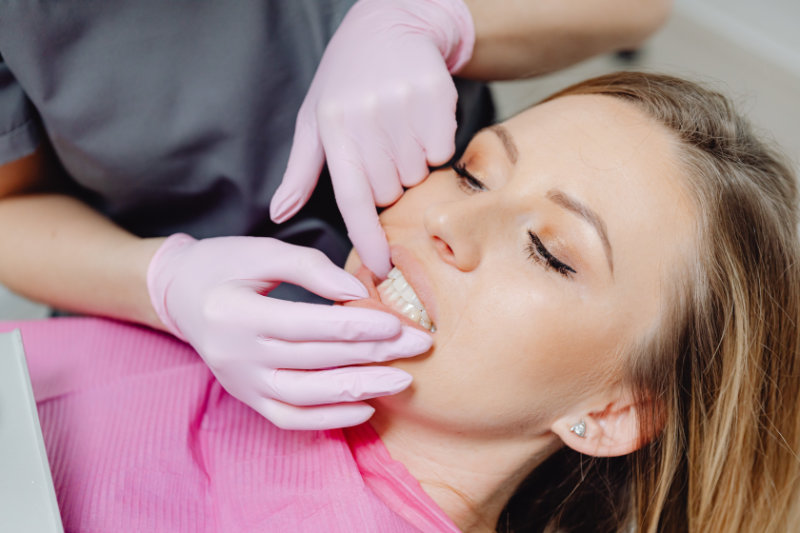 Sat 8:00AM-2:00PM (call first)
We accept most common dental insurances, which usually covers routine dental care at almost 100%, and cover a portion of other treatments needed.
We accept CareCredit, which is a premier lender that lends to patients to pay for medical expenses not covered by insurances with the CareCredit Credit card. Apply for CareCredit here.
For larger dental treatment, we understand that it is difficult to come up with all the money up front. At the discretion of the Dr, we may be able to split up the payments so that it is easier for our patients.
Our Dental Office In East El Paso, Texas.