Best Dentist El Paso 79938
Best Dentist El Paso 79938. Exceeding Expectations Everyday. Our team is friendly and gentle. We provide comprehensive oral health care for your and your loved one.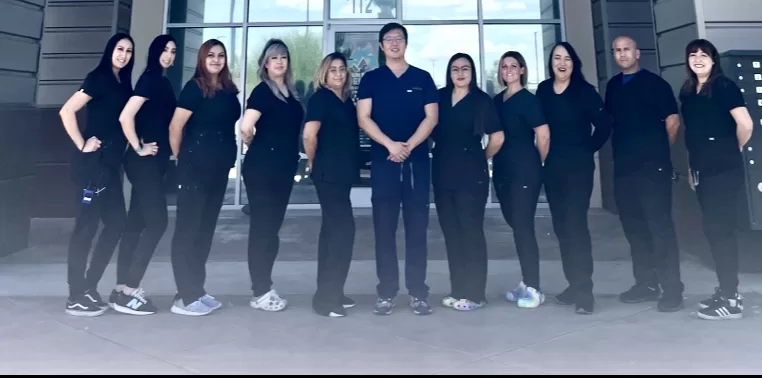 Sat 8:00AM-2:00PM (call first)
Welcome To Sun Ridge Smiles, Your Friendly Dentist In East El Paso, Tx
Sun Ridge Smiles is one of the Best Dentist El Paso 79938 is focused on providing superior quality and service for all your dental need. Our team is dedicated to providing you with outstanding and comprehensive dental care, in the East El Paso, Socorro, Clint, and the surrounding area. We believe in service, friendliness, and integrity. If you are interested in learning more please check our about us page.
Affordable yet amazing services
Our dental clinic accept most PPO insurance plans including Tricare dental, Delta dental, Metlife Dental, in addition to a lot of medicare plans and certain medicaid plans. We also provide flexible payment options. We believe in treating patients like they are our family. We also believe that you will have a good time at our office. Our amazing staff will take good care of you. We strive to be the Best Dentist El Paso 79938.
Convenient location
We are located at 2260 N. Zaragoza Rd, Suite #A112, El Paso, Tx, 79938, across the street from Vista Market in the same plaza as Hillside Coffee.
We look forward to seeing you, come see why we have all five star real google reviews.
All Real Reviews From Our Awesome Patients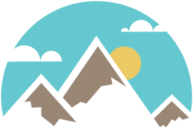 Sun Ridge Smiles
First time at this Dentist office and I will say they are all Amazing! Office was super clean! From the front desk check in to David, the Dentist and then Amanda the dental hygienist, all staff was very professional and very kind. I want to say Amanda is the best hygienist I ever had! She was so gentle with my cleaning.. my teeth feel great! Totally recommend this Dental office. Definitely will be coming back to this one.More than 5 stars in my book.😊👍
I have never had a more pleasant experience at a dental office. The receptionist was so friendly and welcoming. Emily, who took my X-rays, was very kind. Amanda, my hygienist was phenomenal! She was so sweet and thorough. She made me feel so comfortable, and she narrated everything she was doing, which helped put me at ease. Dr. Bains was easy to talk to, and was very knowledgeable in answering my questions and giving me the best advice. I look forward to continuing to visit this office for all of mine and my family's dental needs. Thank you!
I love this place. They caring, they're concerned for your well-being during the whole appointment. Amanda was absolutely amazing. She made sure I wasn't in any pain at all due to my sensitivity. Kept me calm throughout the procedure even with my severe anxiety of the dentist.
Dental Care for The Whole Family
We see all ages! Dr. Hu and Dr. Li are very experienced with children as young as 3 to the elderly.
Easily Schedule Appointment Or Ask A Question
To schedule an appointment now, visit our online scheduler. Or, you can chat with us live on the chat box on the bottom right corner. You can also call us at 915-308-1868 if you have any questions,
Our Dental Office In East El Paso, Texas.