Often we got asked here at sun ridge smiles how much does a root canal treatment cost?
Read on for the answer.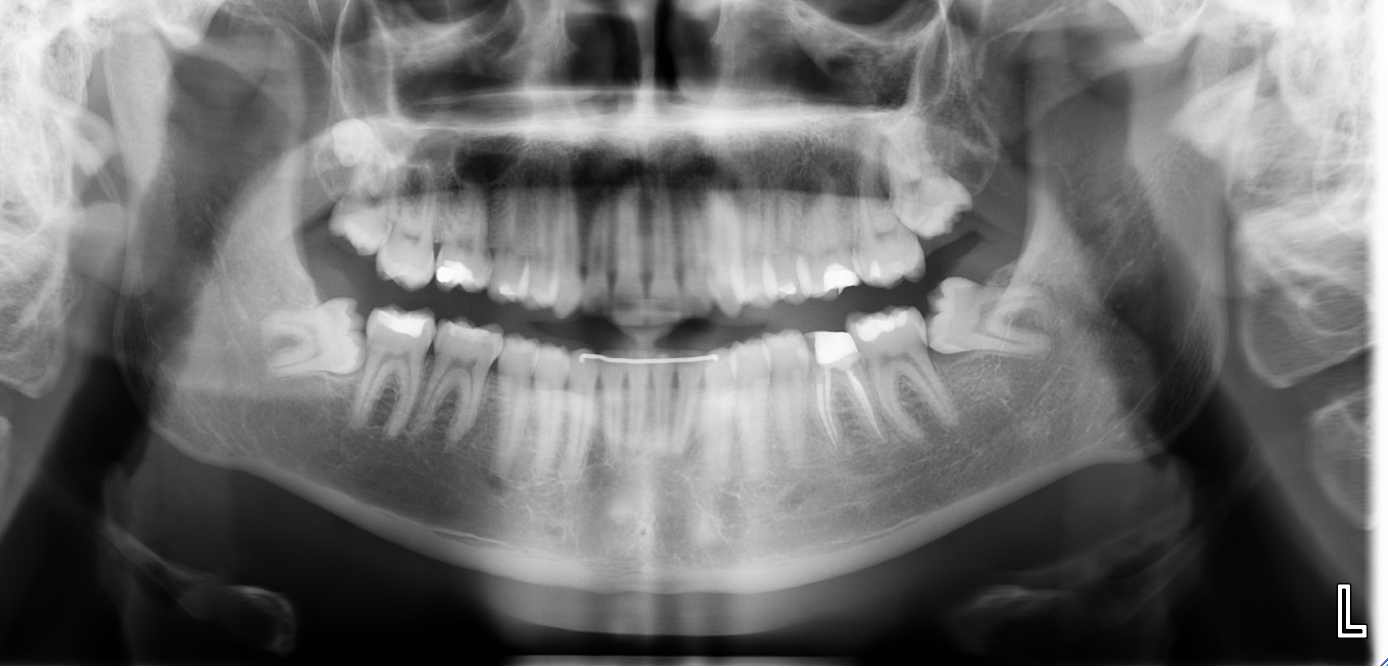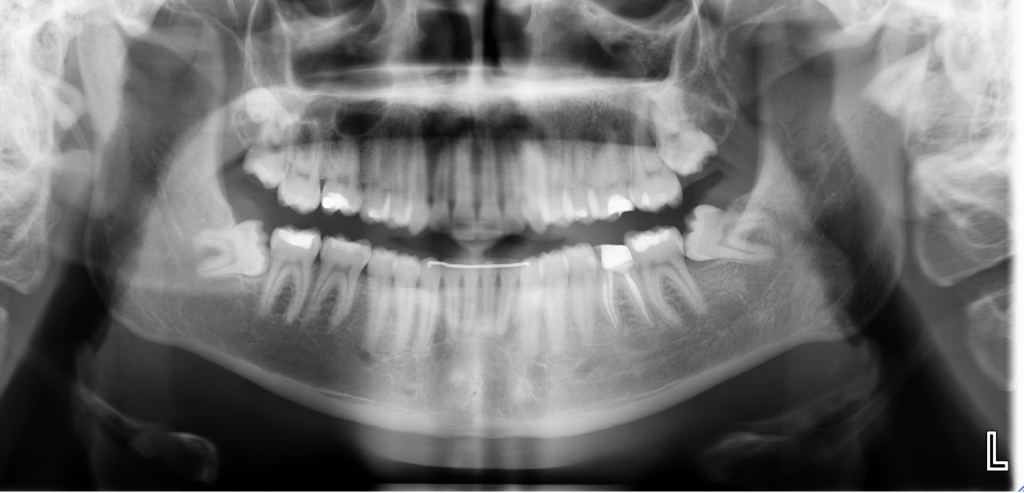 Cost of root canal treatment depend on complexity of the root canal, whether you have dental insurance, and the dental office you choose
Typical Cost of a root canal BEFORE insurance discount and payment.
Root Canal – Front Tooth (approximately $620 – $1,100 Out-of-Network)
Root Canal – Premolar (approximately $720- $1,300 Out-of-Network)
Root Canal – Molar (approximately $890 – $1,500 Out-of-Network)
Dental insurance effect on the cost
Whether or not your insurance will cover your root canal procedure will depend on your particular plan, but it is common for dental insurance plans to cover 50% – 80% of the cost of a root canal after the deductible has been met. Thus, the cost listed above can be 50-80% LOWER. 
When you talk to a dental office, it is important to find out whether they accept your insurance and are in-network, because it can significantly affect how much the insurance pay, thus lowering your cost if you do find one that accepts your insurance.
At the dental office of a root canal specialist (an endodontist) vs a well trained general dentist, the cost is typically higher by 25-50% at the specialist office.
Total expense for a root canal treatment
If you still have questions after reading this, please feel free to contact us and ask any questions. Dental insurance is complicated, and it is best if 
Frequently Asked Questions
More FAQ about cost of root canals
If you have dental insurance, most of the time they will cover the cost of exam and x-rays. If you don't, sun ridge smiles have specials for cash patients for the exam to determine if you need a root canal.
Root canal, if done properly, shouldn't hurt. You will be numbed well prior to the treatment.
After numbing, the decay is removed, then the nerve inside the tooth is cleaned out, then it is refilled with a bioceramic sealer and gutta purcha to prevent re-infection, and after a crown is placed. If you want to know more about root canal, please click here.
Our Dental Office In East El Paso, Texas.
Monday 8:30am-2:00pm
Tuesday 10:00AM-7:00PM
Wednesday 8:30AM-5:00PM
Thursday 10:00am-7:00pm
Friday 8:30am-3:00pm
Saturday 8:00AM-2:00PM